As long as people smoke premium cigars, there will always be the proud debate as to which cigars are the best.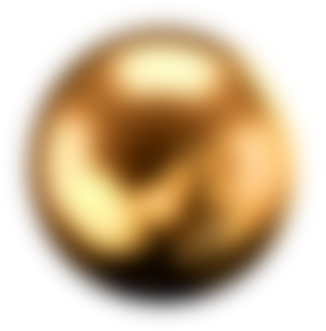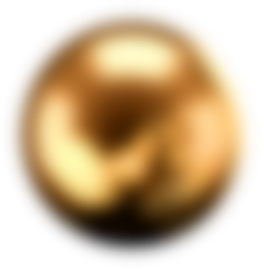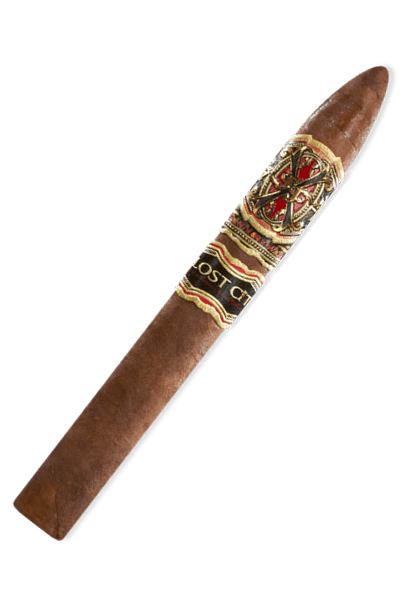 What we smell and taste in a premium cigar has a lot to do with the quality of the tobaccos in the blend.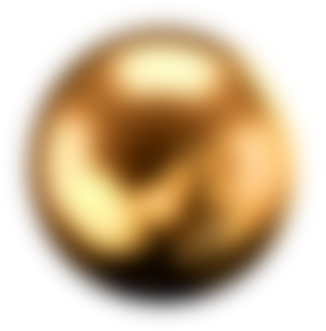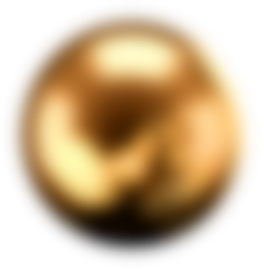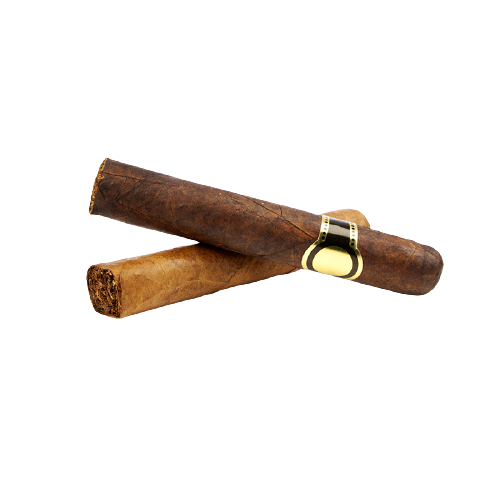 If you appreciate the old romance of tobacco, paying a little extra for something rolled by hand is worth it.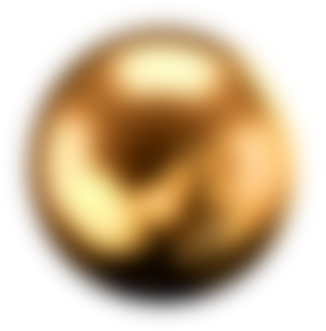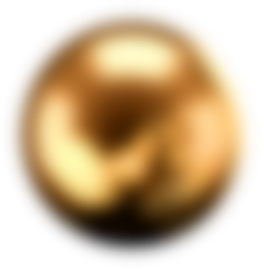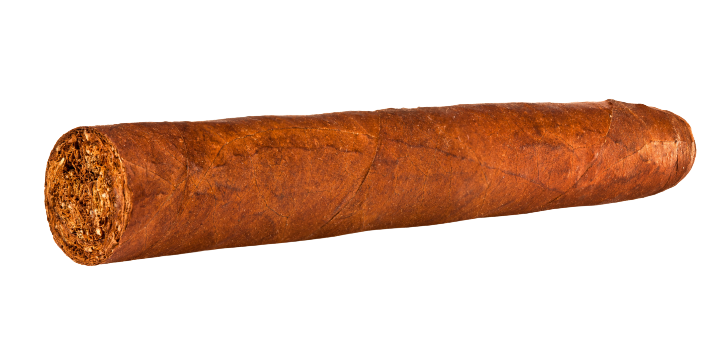 The best way

to know

is to try it...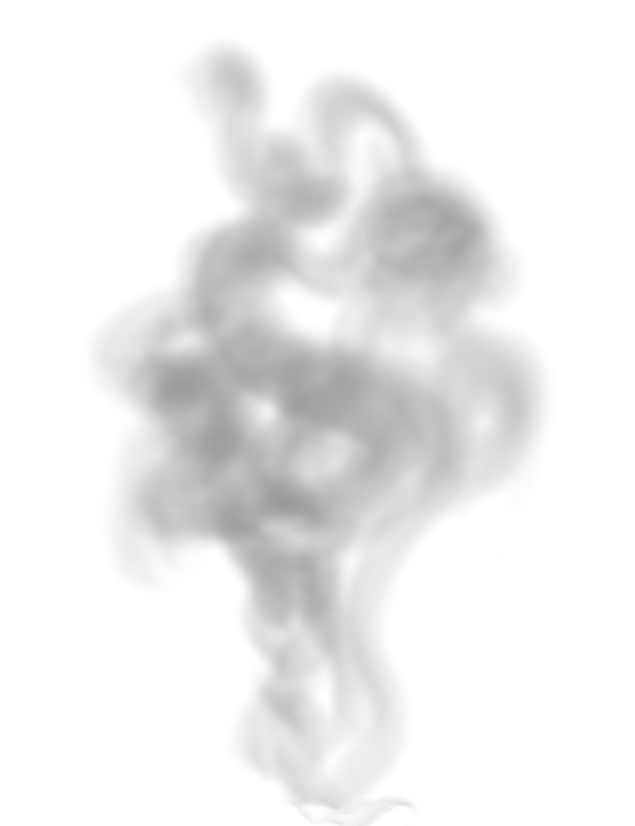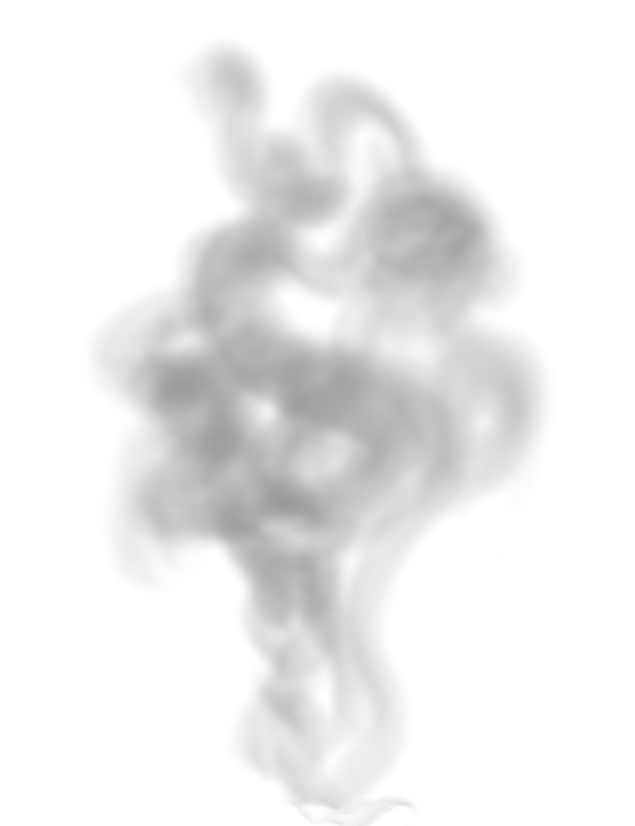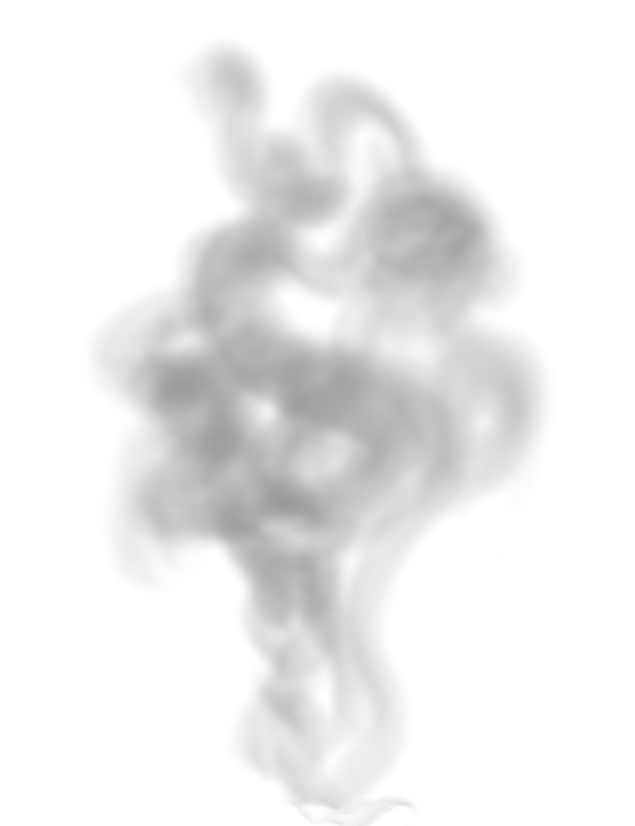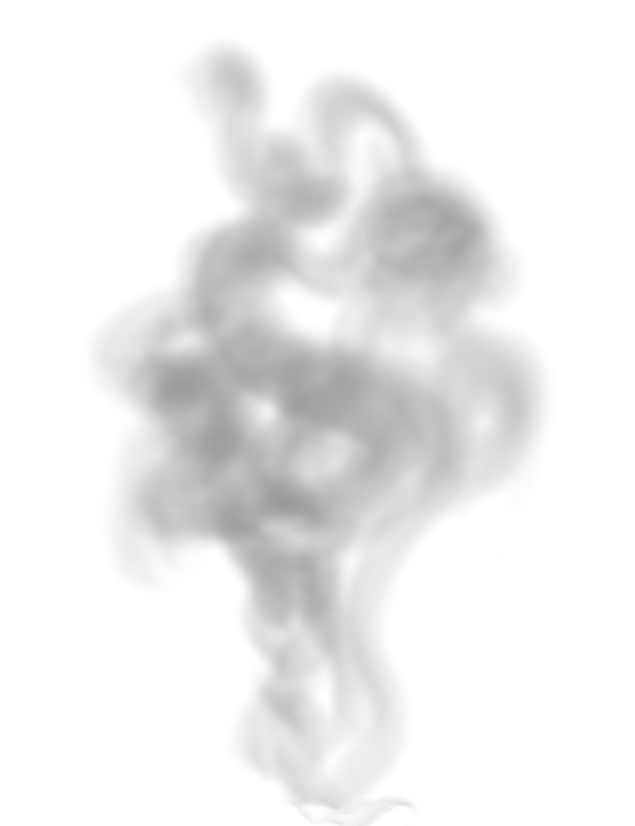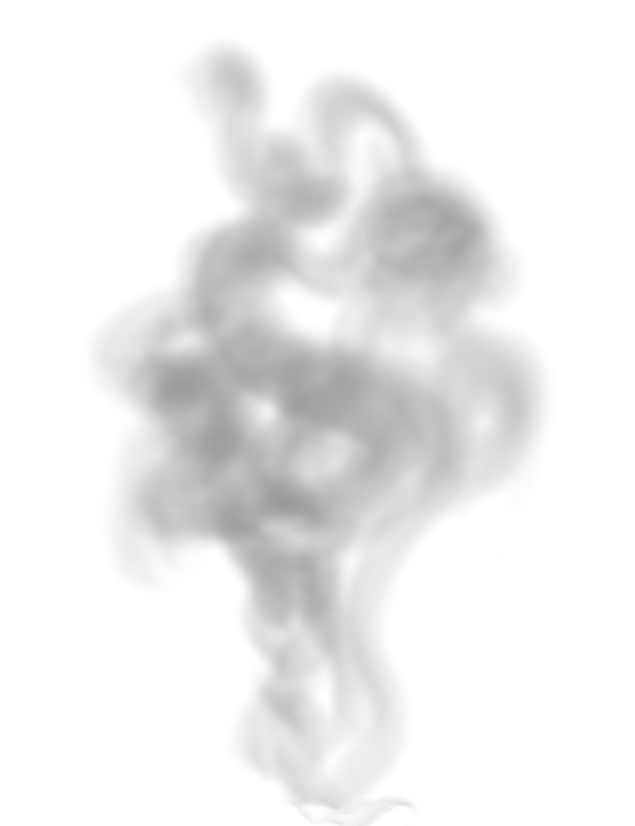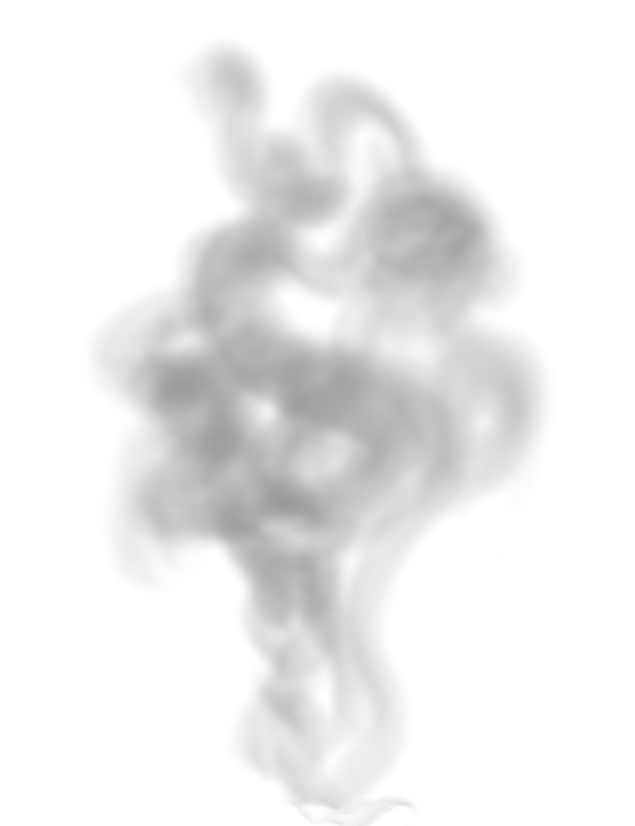 Online Store
Feel This Moment
products
230
Premium Quality Cigars
"Selling cigars is an art that we have perfected over the years to make our customers happy"

Virgilie Aliu
CEO of GCG Cigars
Testimonials
What Our Buyers Say
testimonials
Beautiful online cigar store with a good selection of cigars..

Stefanie Rashford
Satisfied Customer
Absolutely top-notch selection. I will definitely continue to recommend GCG Cigars..

Eddie Kevin
Satisfied Customer
Amazing selection for a great price!.
Eduarda Salome
Satisfied Customer